What
We
Did...
Bosch DC Bams Building
Job Report by Scott T, June 2021
Culprit are thrilled to have been a part of this collaboration with Johns Lyng Commercial Builders for Bosch. Construction of this $17M State-of-the-Art Factory and Office Complex was completed to an impeccable standard and was delivered on-time, despite various Covid-related delays.
Working alongside Johns Lyng Commercial Builders, Culprit Security supported the delivery of the project which includes 896 square metres of office and laboratory space set across two floors, and a 4,156 square metre specialised workshop and storage facility.
The systems installed were extensions to the existing Tecom Challenger 10 Access Control and Alarm system, using Forcefield software, Bosch CCTV system and Dallas Delta intercoms.
It's always challenging integrating into an existing site, especially one as expansive as this, but we believe the key to be communication and not trying to reinvent the wheel, or over-complicate things.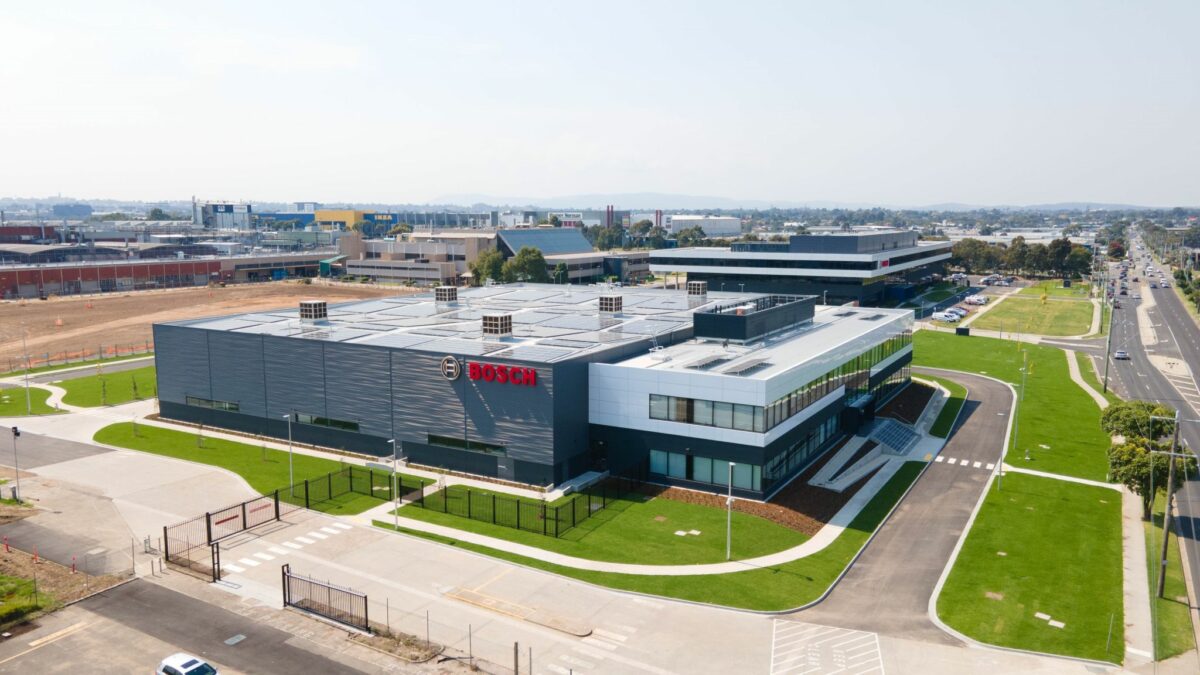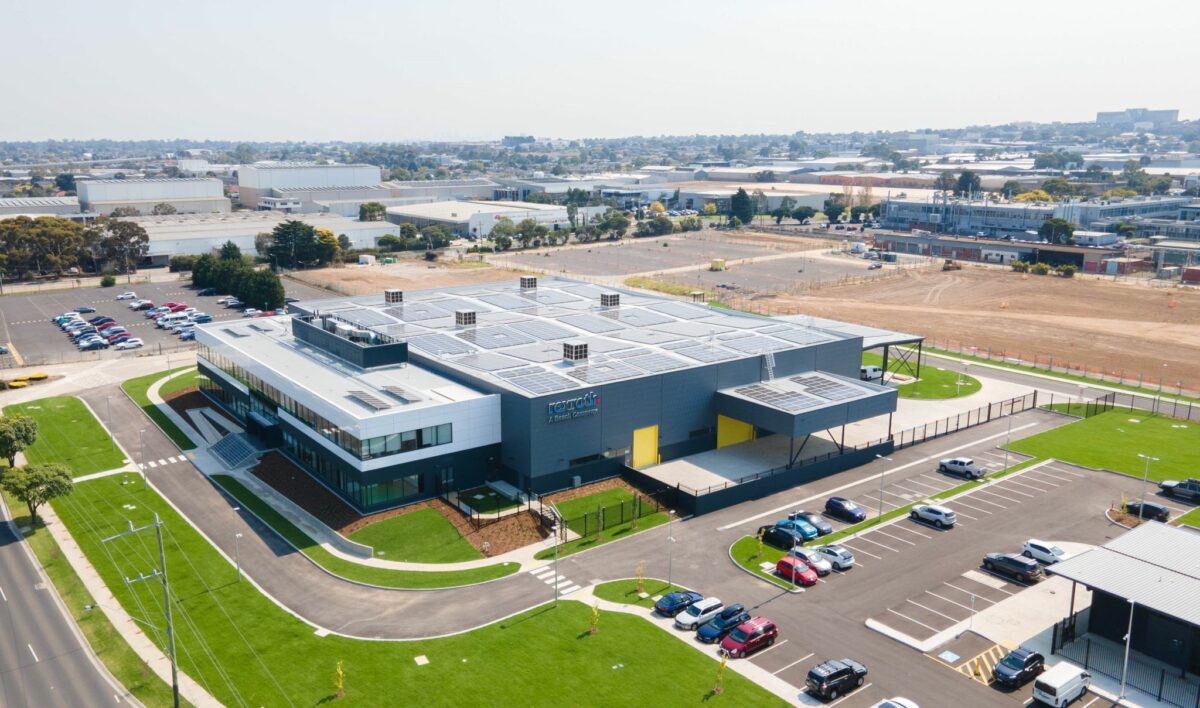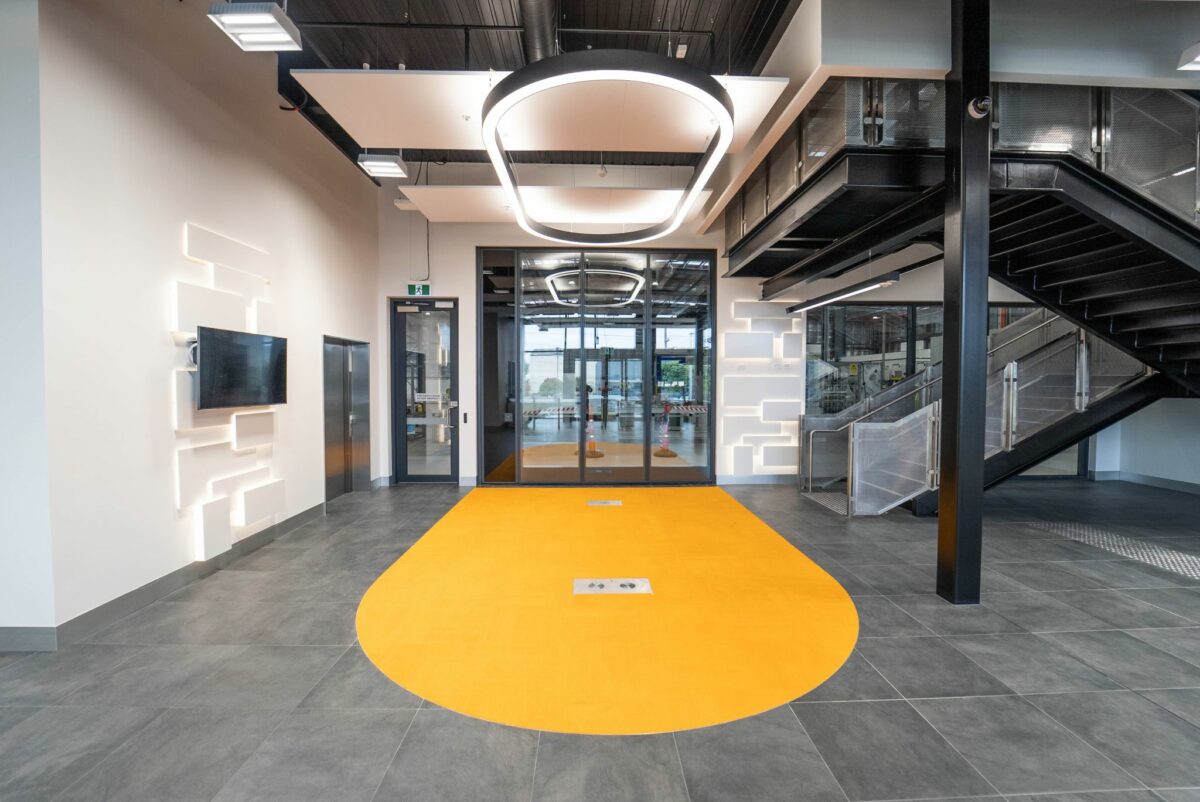 Back to
Full List Page