What
We
Did...
CDC Victoria Truganina
Job Report by Scott T, September 2020
CDC Victoria are experts at moving people. A leading transport operator that provides coach and bus services across Melbourne, and Victoria. Their new headquarters and depot in Melbourne presented us with an exciting opportunity – design and install a large-scale, state-of-the-art security system, literally from the ground up. A truly tailored solution was needed.
Our team worked closely with the electrical contractor and builder. In the initial briefings we spotted a number of potential challenges. Some related to the scale of CDC's new site in Truganina, and others specific to the transport industry. We presented a series of practical and cost-effective solutions, all with the long-term interests of the client at heart. Clearly Truganina was going to be important to CDC into the future. So it warranted investing in durable but flexible technology.
Turns out that the sheer size of the site was a significant challenge – one that we sorted with fibre optics connecting a series of strategically placed nodes. This meant we could enhance the extensive electric perimeter fence with an Inner Range Integriti Alarm and Access Control System and a Dahua CCTV and Intercom System which gave CDC coverage of the entire site including after-hours access to all external gates.
Then came a first for us – designing a bespoke Bus Conditioning System to monitor the condition of the vehicles as they arrive and leave the depot. We also adapted the Dahua CCTV system to record the buses from a variety of angles, including from above.
Our forward thinking and can-do approach impressed CDC so much that they commissioned us to upgrade their Geelong Depot, as well as service and maintain their other Melbourne sites. That's the Culprit way – tailoring the best outcome, so our clients can focus on what they do best.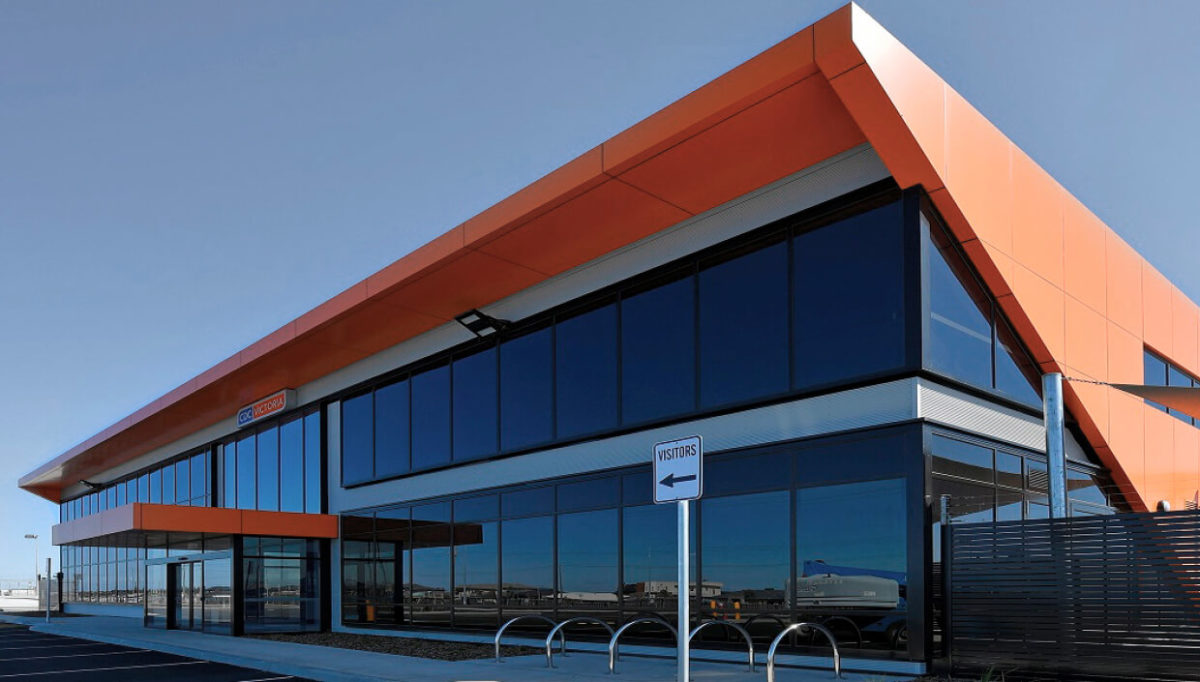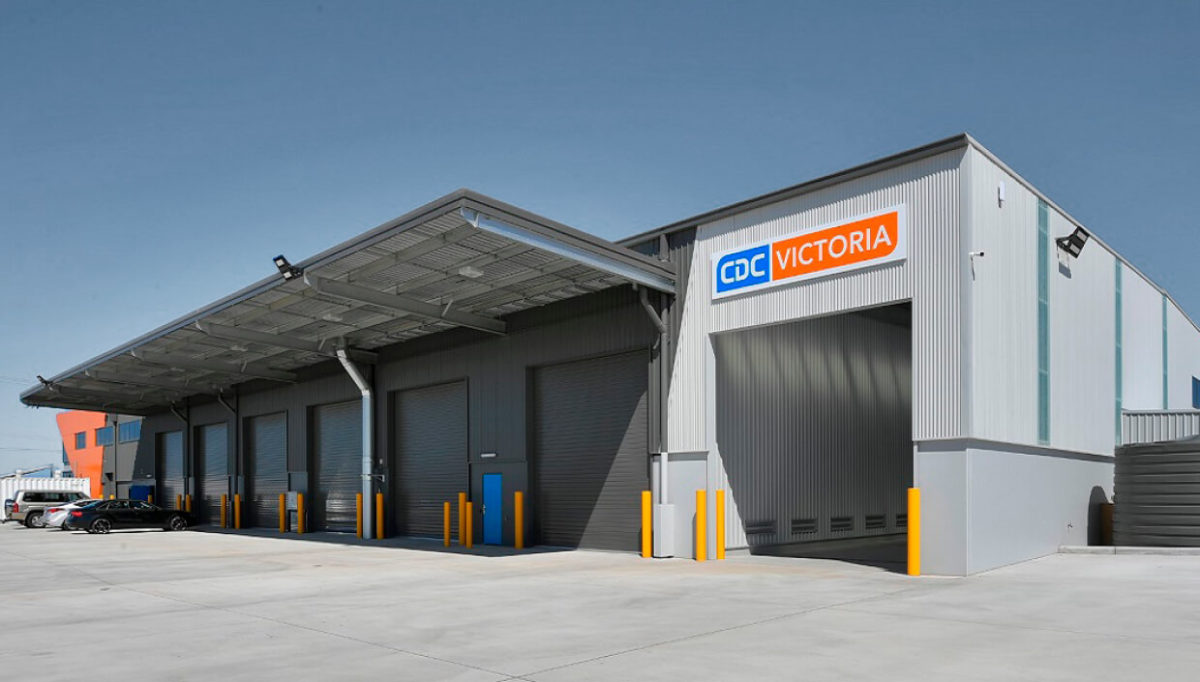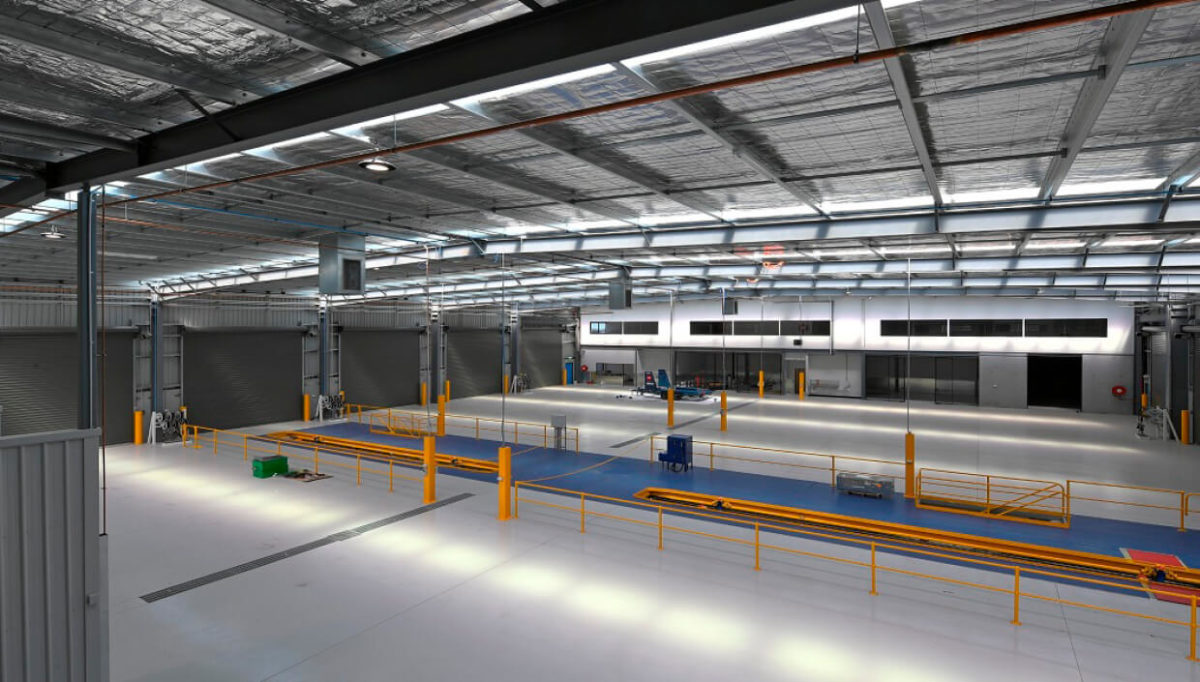 Back to
Full List Page