What
We
Did...
Allure Apartments St Kilda
Job Report by Scott T, September 2020
Allure Apartments, a modern multi-level residential block in St Kilda, had recently experienced a spate of break-ins. The situation was extremely concerning for both the residents and their Body Corp Managers, Whittles. But solving problems is our thing. It's what we do.
The core issue for Allure was their existing security system. Installed when the apartments were built, it was approaching the end of its working life. It also had over 500 active access credentials programmed into it, most belonging to past residents and tenants. CCTV footage from the recent thefts proved that the intruders were using old remote controls to gain entry.
During the tender process we met face to face with the residents along with Whittles, and successfully demonstrated the value in investing in a superior but more expensive security system.
We replaced the end of life system with a stylish, state-of-the-art Inner Range Integriti Alarm and Access Control system and replaced CCTV cameras that were vandalised during the break-ins. The success of the replacement lay in working with Whittles to ensure a smooth changeover of security credentials and fobs for all the residents, with uninterrupted access. The new system immediately eliminated unauthorised entry to the apartments.
The job was extremely rewarding for our team. We provided Whittles with peace of mind. More importantly, we made the residents feel safe in their homes again. Ultimately, that's what security is about.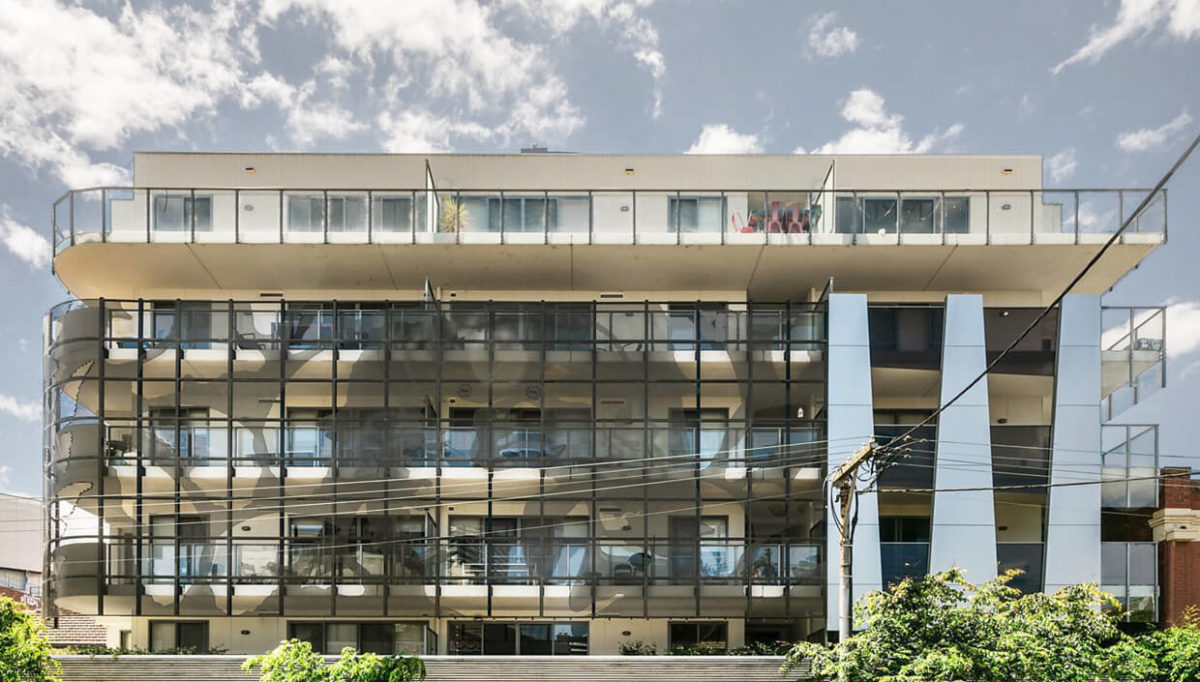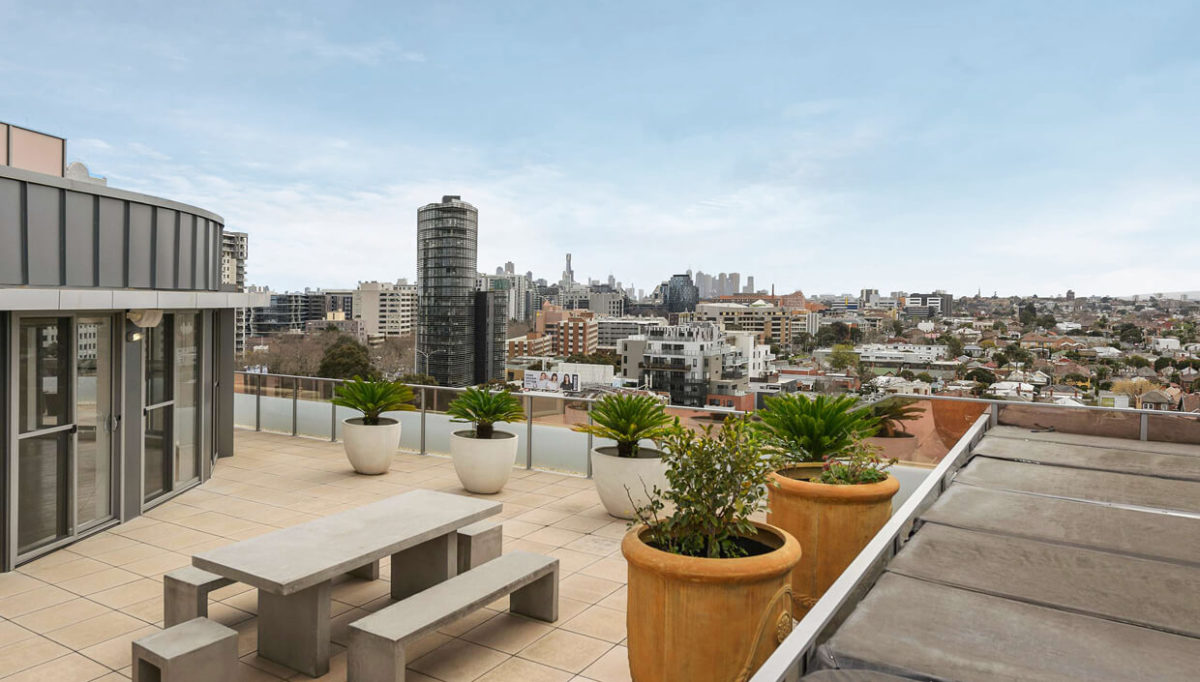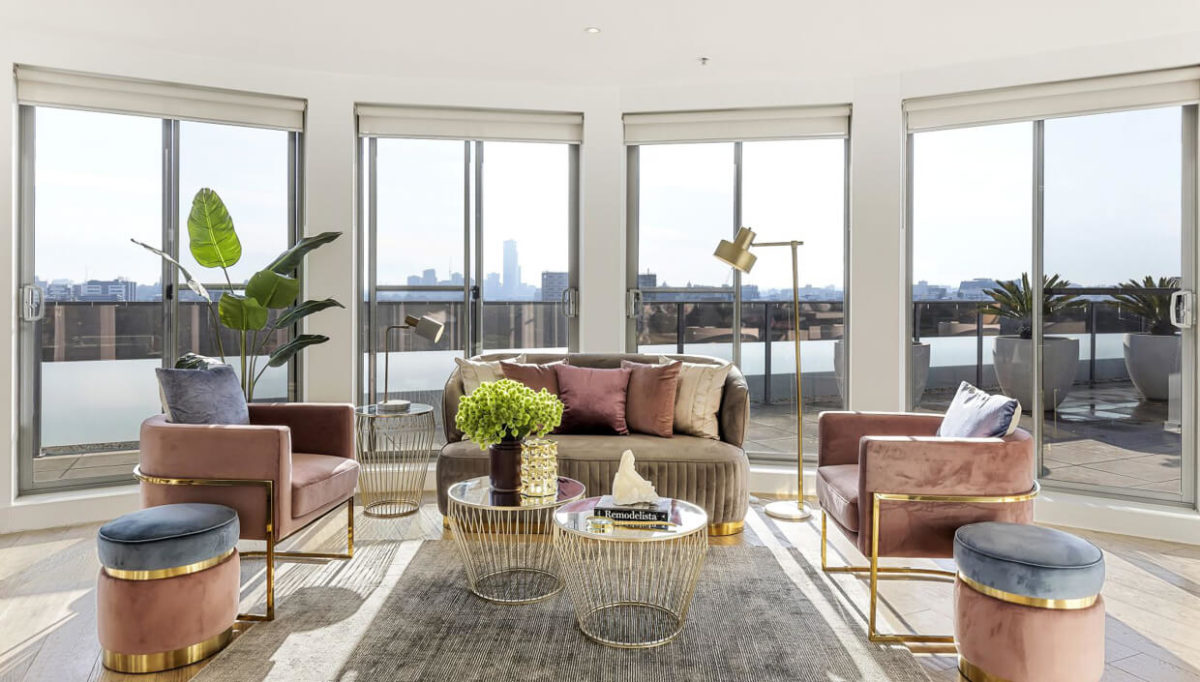 Back to
Full List Page