What
We
Did...
Ocean Grove Surf Lifesaving Club
Job Report by Scott T, September 2020
Formed over seventy years ago, Ocean Grove Surf Lifesaving Club has a rich heritage and a loyal and active membership. Recently they embarked on the construction of new clubrooms on the main beach at Ocean Grove, on the picturesque Bellarine Peninsula.
The design of the stunning clubhouse was complex and evolved significantly post tender and during its construction. Which can be challenging. But we're always up for a challenge. As detailed plans became available we gave feedback to the builder and Club on the security implications and offered fresh alternatives that best matched the Club's requirements. We stayed focused on the client and how they planned to use the new spaces when they were completed.
The guiding principle for our security design was that the new two-level clubrooms required safe separation of the three main user groups – the staff, the members and the general public. This was achieved with an Inner Range Inception Alarm and Access Control, partnered with a Dahua CCTV system. The Club was able to monitor all perimeters and entry points, and restrict access to exclusive members-only zones and admin areas through individual access codes and fobs.
Ultimately our persistence and commitment to prioritising Club members' needs during a challenging build has meant that we still enjoy a healthy working association with the Club, two years on. We're all about long-term relationships built on trust.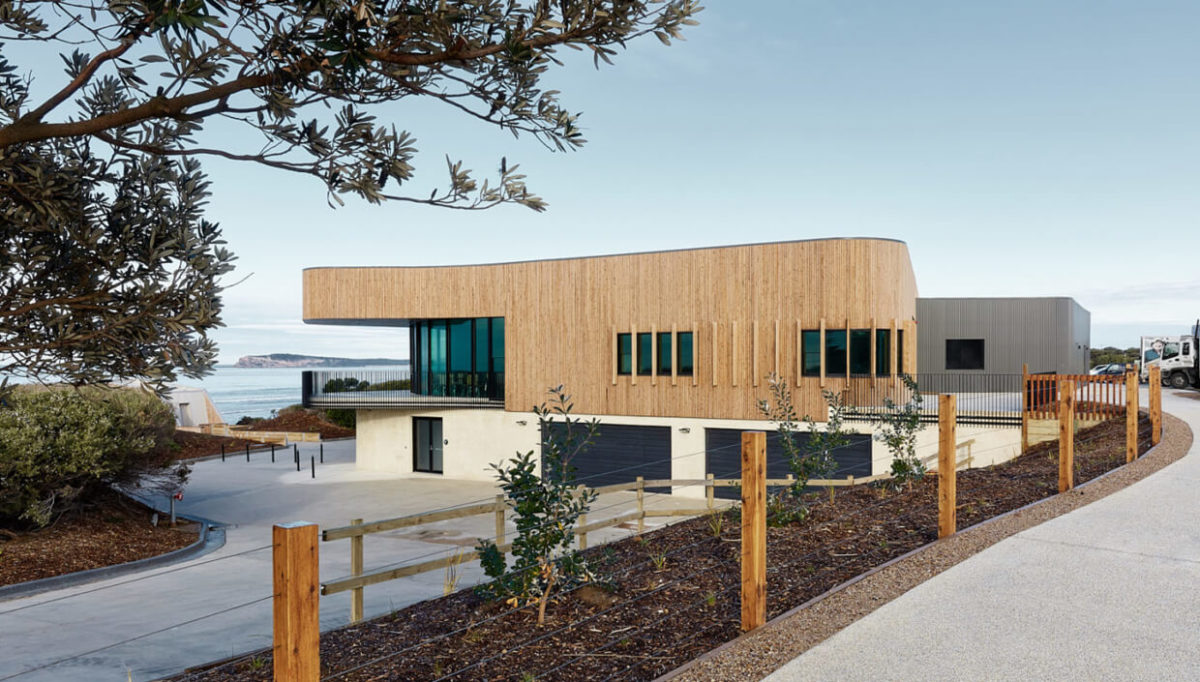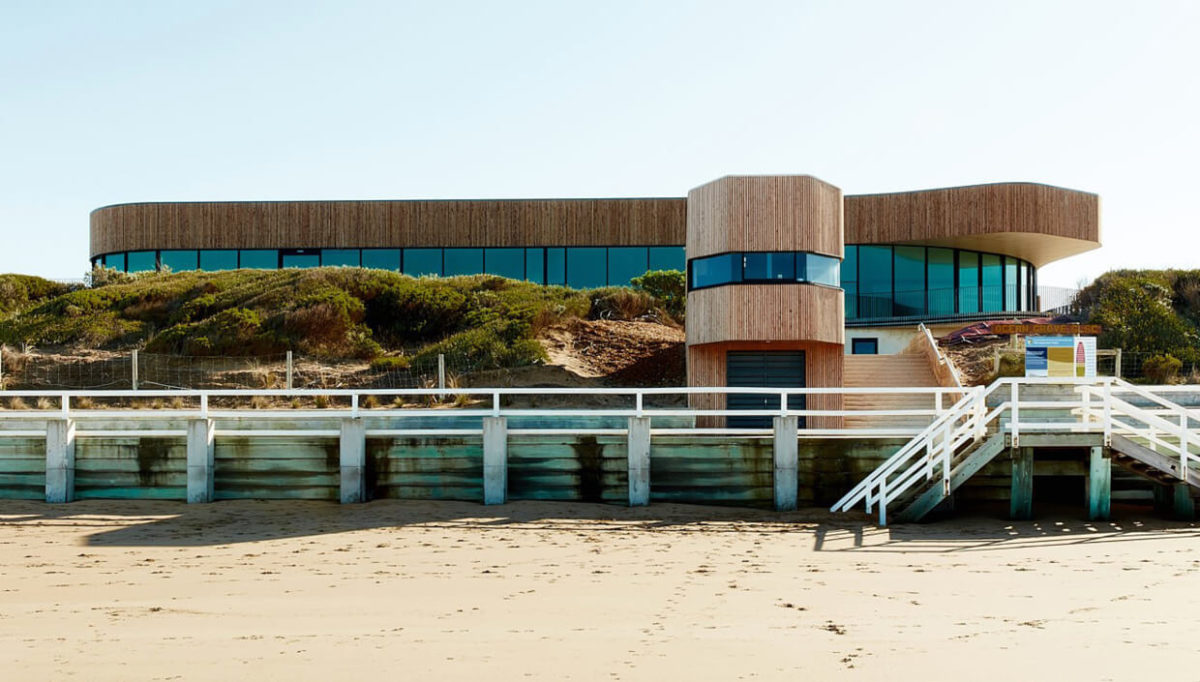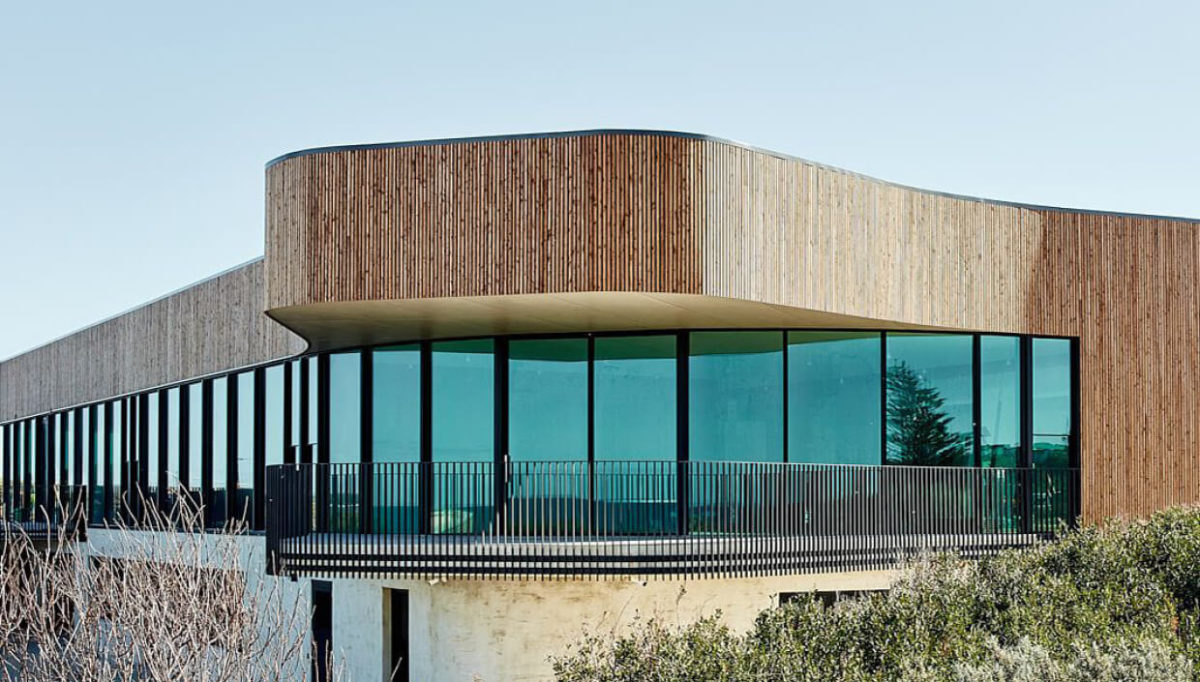 Back to
Full List Page