What
We
Did...
Springvale Community Precinct
Job Report by Scott T, September 2020
The newly built Springvale Library is an important learning resource and community hub for Greater Dandenong. The recent redevelopment involved a contemporary design that required all the electrical services to be built into the subfloors of both the ground level and first floor. This presented unexpected and often time-consuming challenges that we worked through with the electrical contractor and builder.
We agreed to install a system that would be ultimately integrated into the local council security network. They had their existing contractor to manage that. So we made it our mission to make the handover to them as smooth as possible.
We agreed with the clients decision to install an Inner Range Integriti Alarm and Access Control system. It provided a superior level of protection to the Library facilities, front and back-of-house areas, and the valuable collection. It was also durable, flexible and easily married with other technology. The system ticked all the boxes.
We're firm believers in doing what we say we'll do. Throughout the handover we were entirely transparent in sharing our IP with the Greater Dandenong council's security provider and gave advice and hands on help when we could. The integration of the library system was seamless. We continue to work with the same electrical contractor and builder on other projects, largely because we will never just phone it in. It's not how we do things.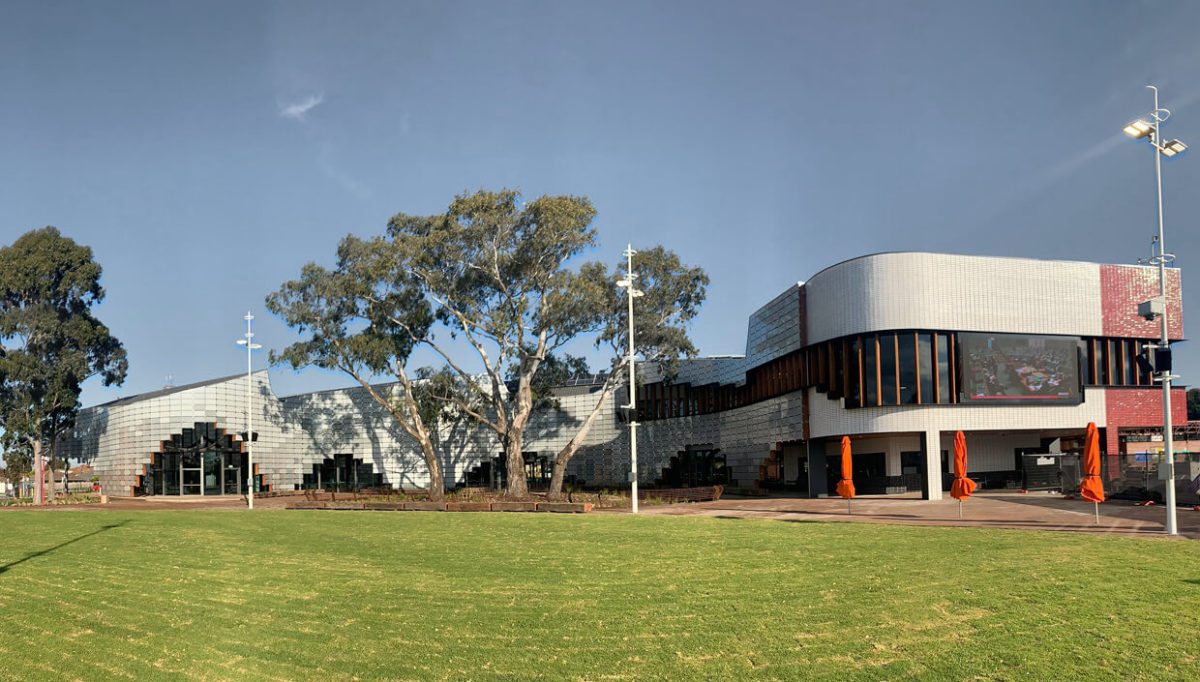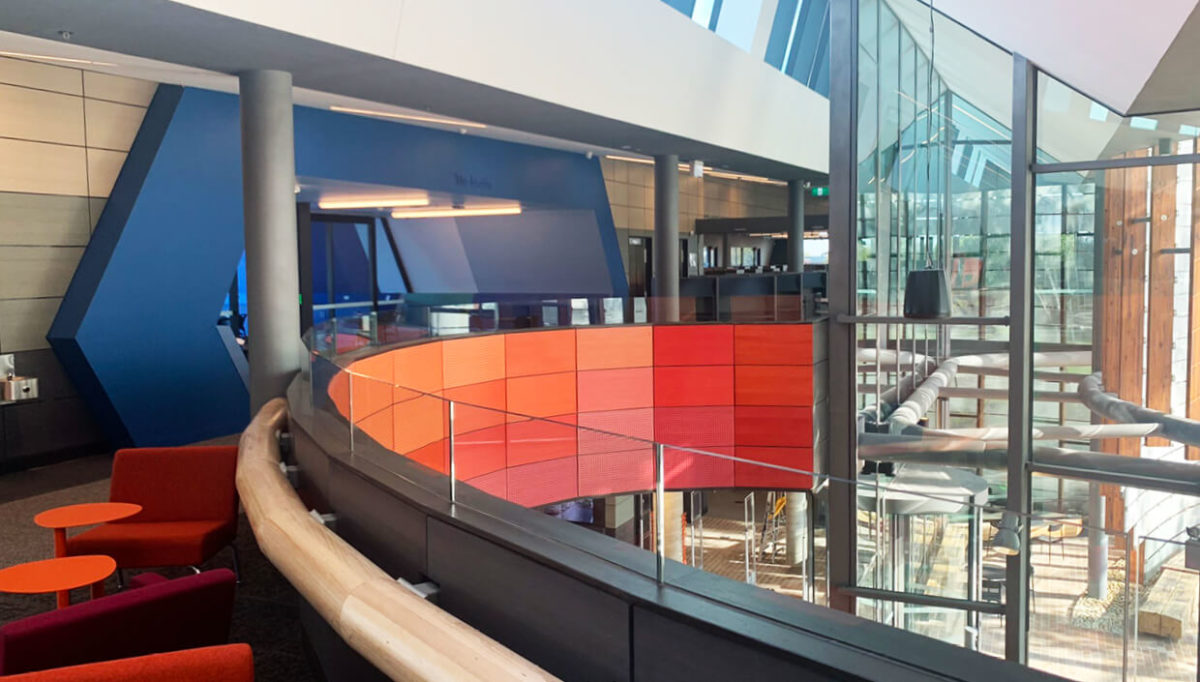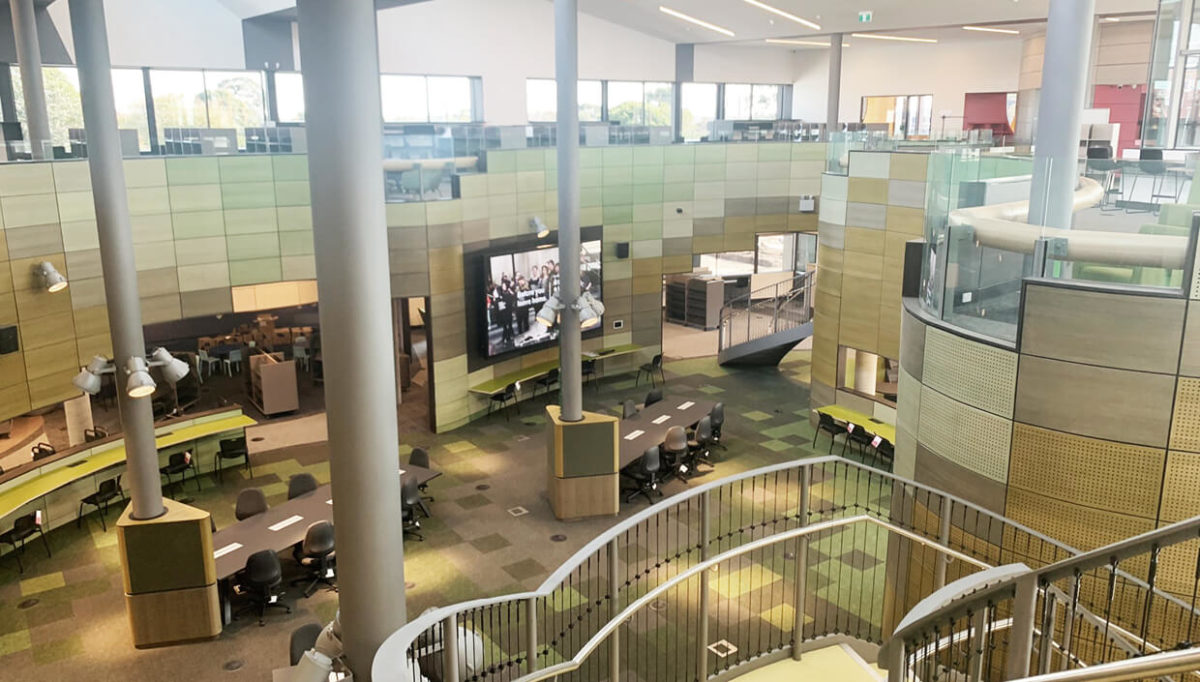 Back to
Full List Page