What
We
Did...
Stegbar / Jeldwen Rowville
Job Report by Scott T, September 2020
Stegbar, a Jeldwen company, is a trusted household name in Australia. They're well known for their innovation and manufacturing excellence, amongst builders, architects and homeowners. When extending Stegbar's Rowville showroom, Pellicano Builders contracted us to design access control and CCTV coverage for the new warehouse and adjoining offices.
We made reducing cable length across the large facility our priority, setting up a network of nodes to make the system as efficient as possible as well as cost effective. We recommended an Inner Range Inception Alarm and Access Control System to monitor traffic in the offices and warehouse, with alarm devices on the roller doors and pedestrian entries. An all-purpose Dahua CCTV system was suggested for general site coverage.
The construction timeline was tight, even for us. We had a window of only fourteen days to complete the installation. We were under the pump but ended up completing the job four days ahead of schedule – in only ten days. To be honest, we even impressed ourselves. We have a culture of can-do and this was a perfect example of delivering under pressure, to make life easier for our clients and partners.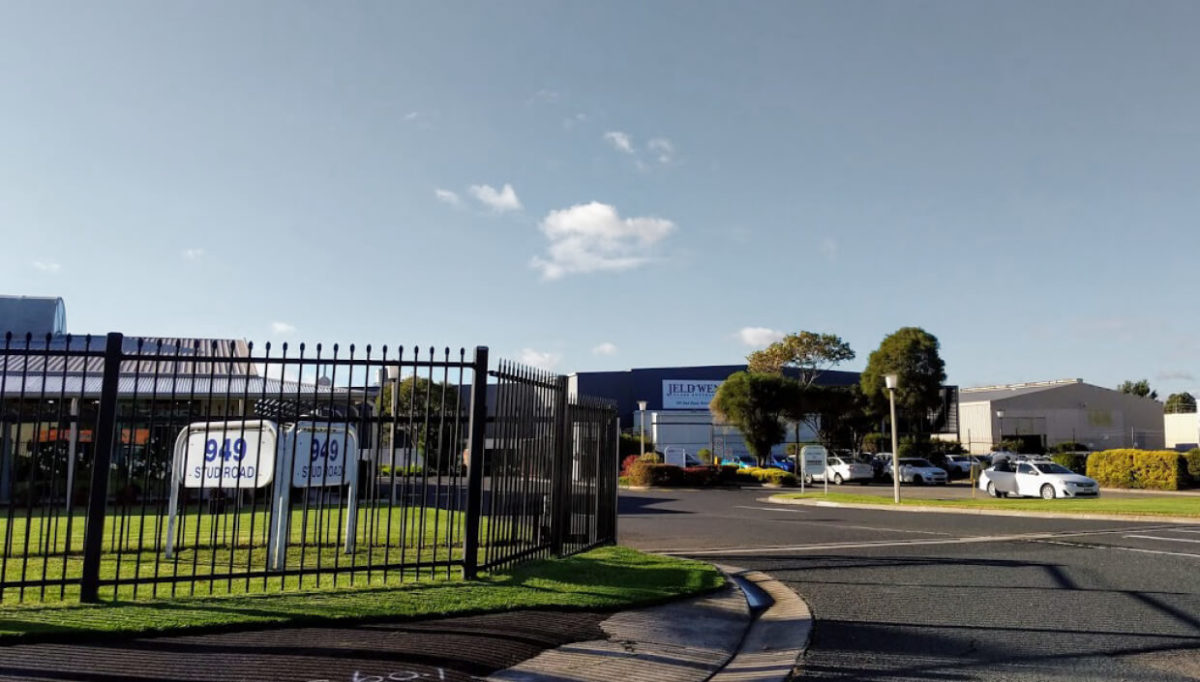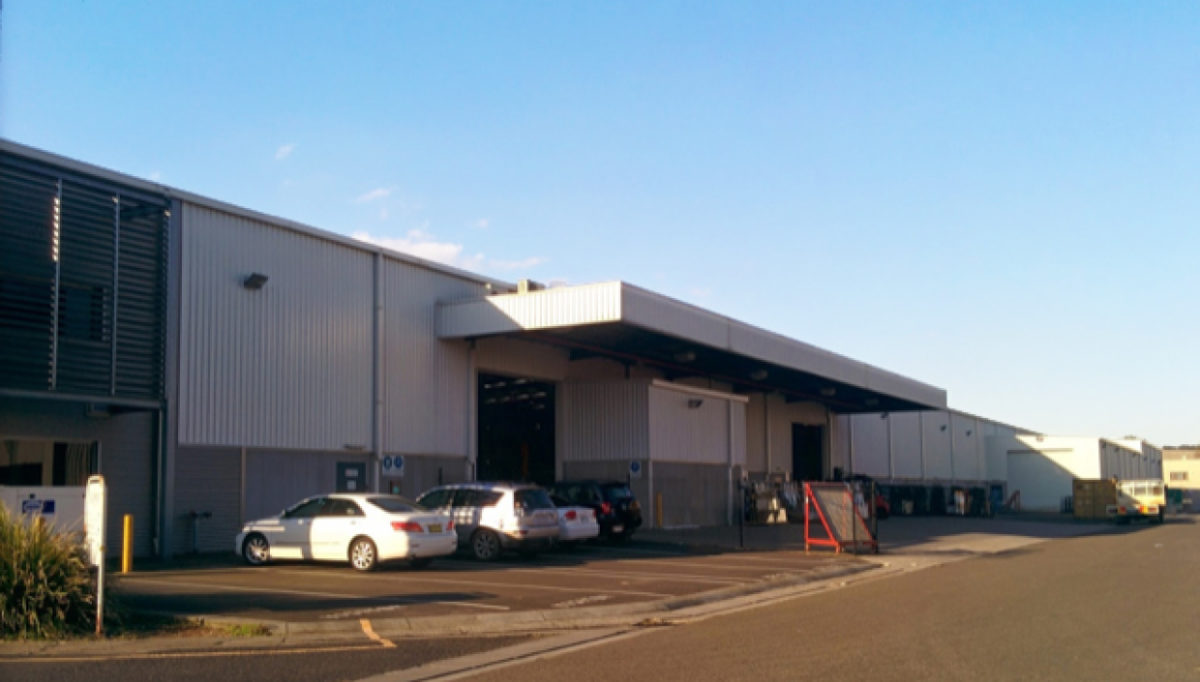 Back to
Full List Page