What
We
Did...
Yeshivah Centre Safer School Project
Job Report by Scott T, September 2020
We've enjoyed an ongoing working relationship with Yeshivah Centre, an important social and educational hub for the Jewish community in the inner-Melbourne suburb of Balaclava. When they received a grant through the Government Safer Communities Fund, we were engaged to extend and improve their existing security systems.
The cornerstone of the new installation was two bulletproof guardhouses with access control and CCTV surveillance. They were designed to work in conjunction with the existing security systems. The guardhouses were built offsite to our design specifications. It was a first for us, and Melbourne, and has generated significant interest from other institutions. The installation was complex and required regular consultation and coordination between the maintenance staff at Yeshivah and the construction team.
By successfully integrating a traditional hardwired Protégé GX Alarm & Access Control with Salto wireless Access Control and ICT IP intercoms, the guards can control the new perimeter gates from PCs within the guardhouse. Genetec and Dahua CCTV also give them the ability to view the entire grounds, inside and out.
We love technology and knew these systems inside out. But for us security at the College is about providing greater peace of mind to the staff, students and parents. Which is why we continue to work with Yeshivah to upgrade their systems and ensure they meet their evolving needs.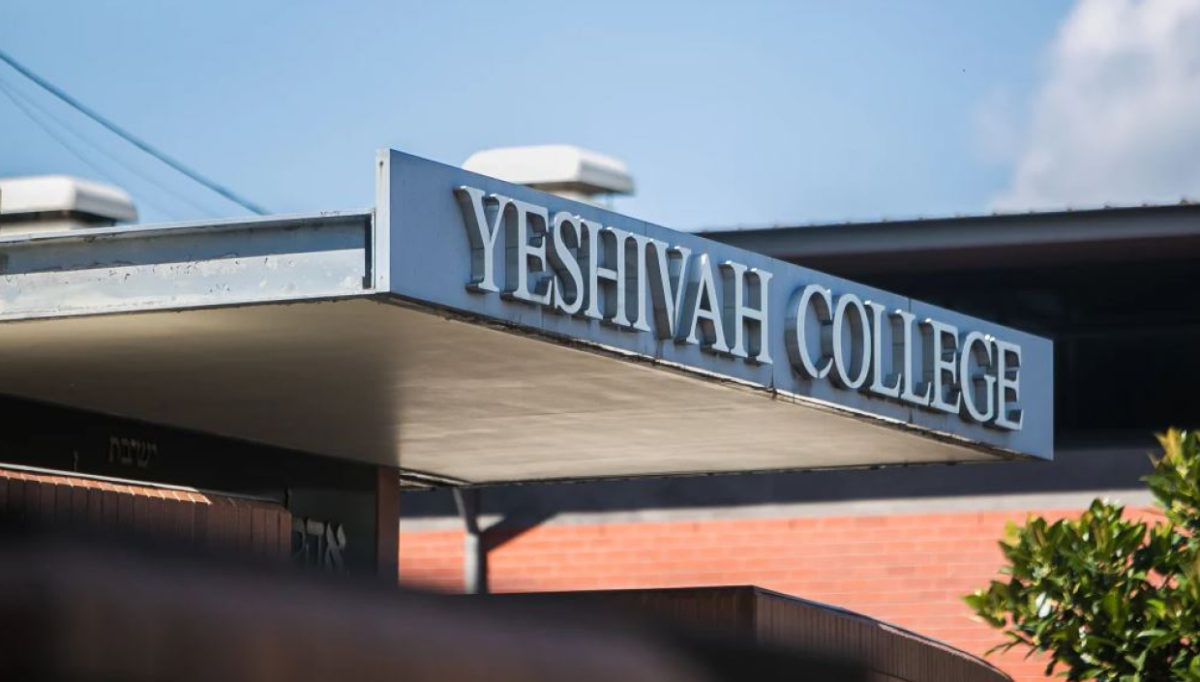 Back to
Full List Page