What
We Like
About...
Bticino Sfera New Entry Panel
Review by Scott T, September 2020
The Bticino Sfera New Intercom Door Station is everything you'd expect from an Italian company. Well thought out design. Crisp vision. Great sound quality. And, of course, it's insanely good looking. The Bticino Sfera is also a favourite with clients who all rave about how user-friendly it is.
When something is this sleek and sophisticated it's a pleasure to look at. Like a piece of art. So it you won't mind putting it anywhere and everywhere. It's the perfect choice for replacing outmoded intercom units, to give systems an instant refresh.
From a technical point of view, being a modular system means that Bticino Sfera is ultimately scalable and extremely flexible. There are also multiple options within the range to suit any sized home, business or facility. On my wishlist is an internet protocol addition to the range, and perhaps a high res camera option. While I wait, they're still pretty much my go-to for intercom systems. Fantastico!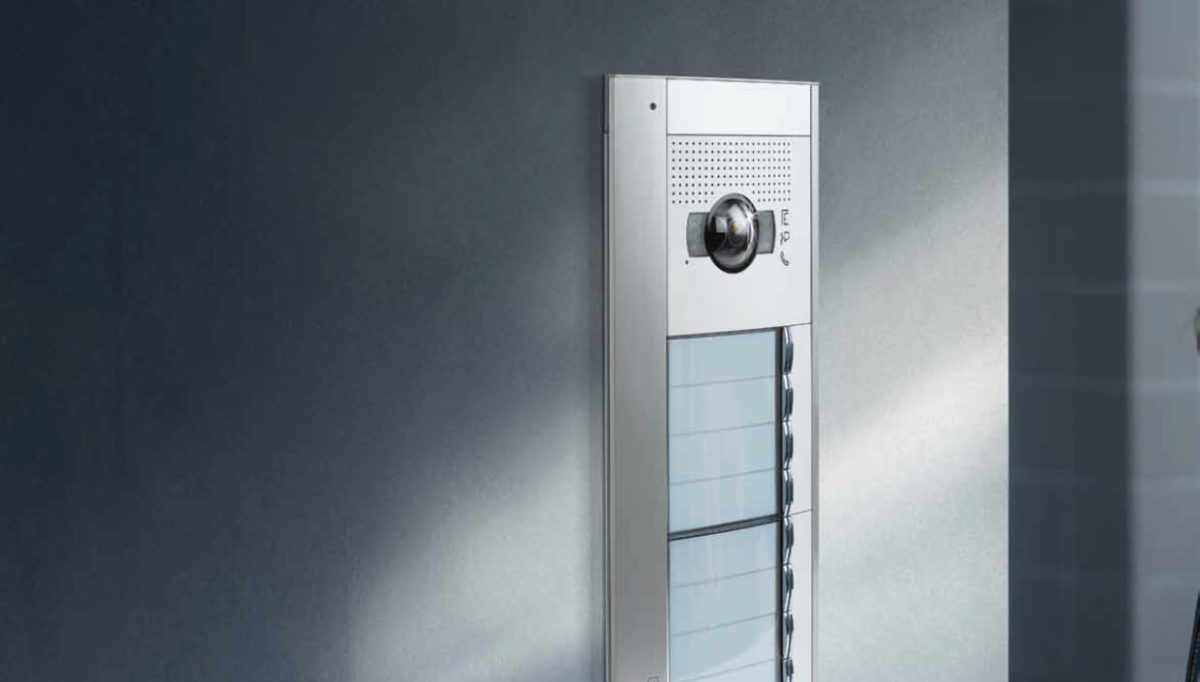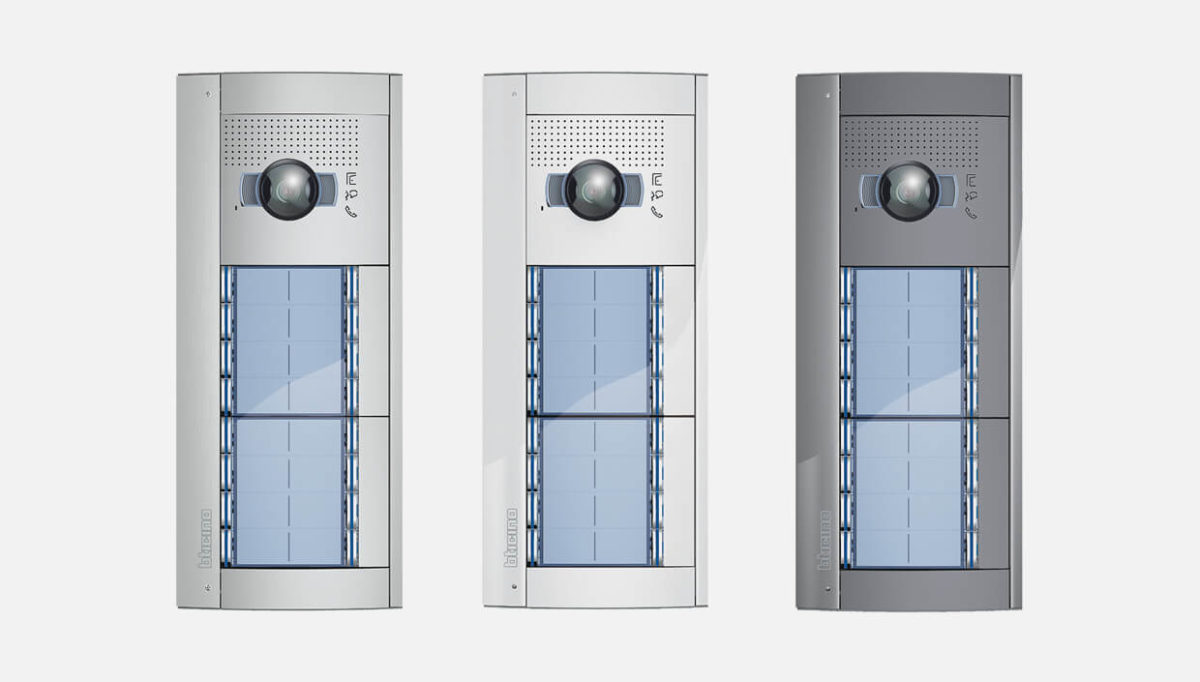 Back to
Full List Page