What
We Like
About...
Inner Range Integriti Alarm and Access Control System
Review by Scott T, September 2020
Inner Range Integriti is a serious box ticker. Especially for customers with multiple sites who need to monitor alarms and access controls through a centralised management software. The system's software allows high-level integration with CCTV, intercom and other third-party products. And where Inner Range Integriti has it over other high-end systems is that it remains very user-friendly.
I've been an Inner Range Integriti fan since they hit the market about six years ago. In that time the system has continued to evolve, always on the look out for integration products to make themselves as adaptable and versatile as possible. Which is a big bonus for users.
The one area where I thought there was room for improvement in the Inner Range Integriti system was in their add-ons and licensing. Recently the developers have addressed this, remodeling their entire software management, so that there is now a tiered system of product – Express, Business, Professional and Corporate – for clients to select the package that suits their needs.  This change makes Inner Range Integriti the complete package. Genius.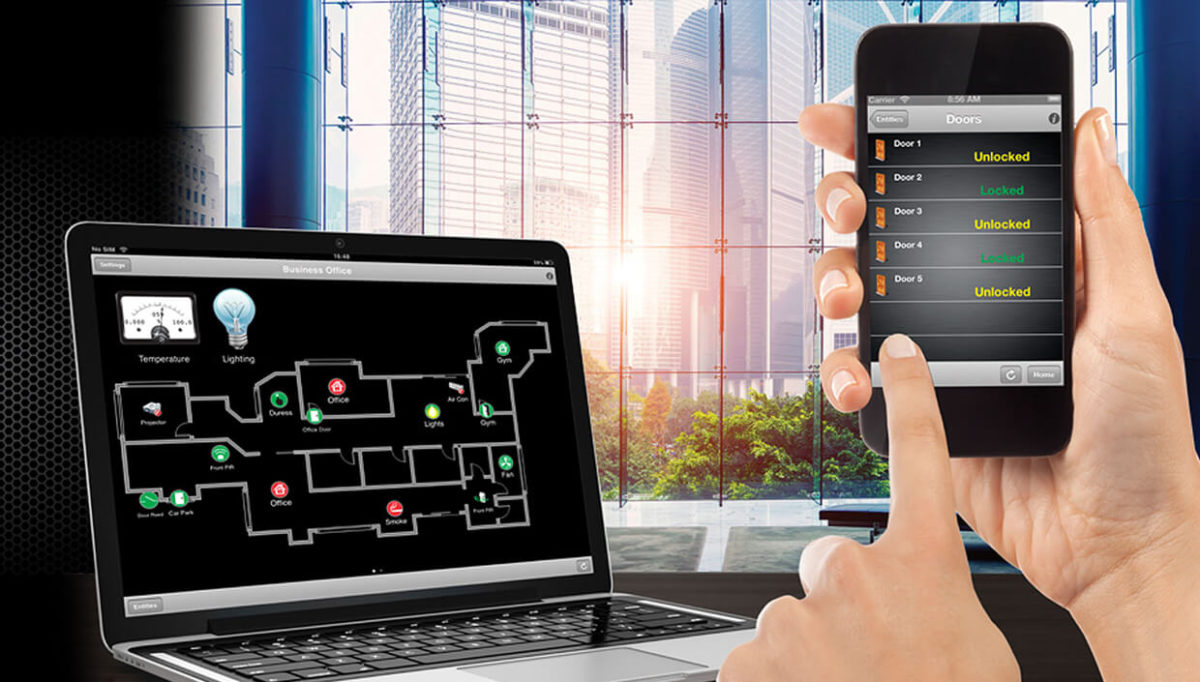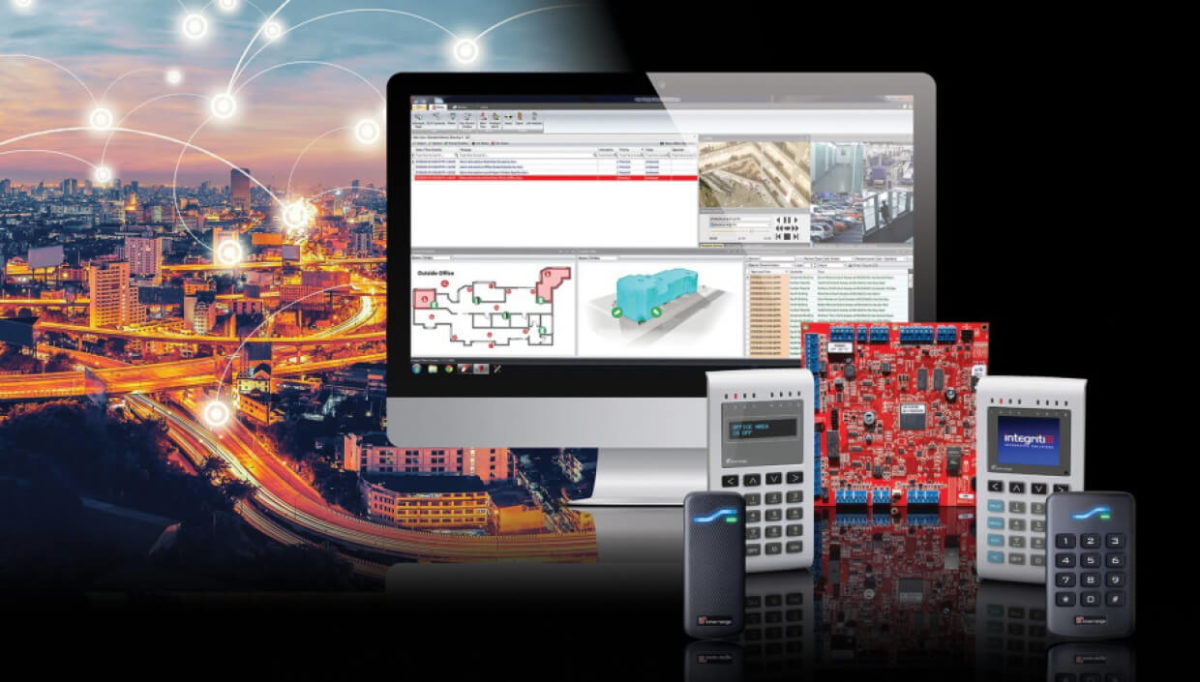 Back to
Full List Page