What
We Like
About...
Inner Range Inception Alarm and Access Control System
Review by Scott T, September 2020
When it comes to customer satisfaction, Inner Range Inception takes the chocolates. In the three years I have been recommending and installing Inner Range Inception Alarm and Access Controls client feedback has never been anything but glowing. Clients continually tell me how easy and user-friendly their systems are. So that makes it a no-brainer for me.
When I try to break it down, they're generally talking about mobility. You can operate the system on a smartphone via an app, or use other phone-friendly software. The Inner Range Inception control comes with inbuilt web-based software, so there are no hidden extras required to get the system up and running. As a technician I'd prefer it if the exporting and importing of databases was more efficient and that I had more choice with power supply but that doesn't affect the client experience.
From an installer's point of view Inner Range Inception is durable, supremely affordable and can be easily integrated with other systems. So it is a flexible solution that can be easily expanded in the future if the client's needs change. All big pluses. And customers are not bamboozled by Inner Range Inception, which is why ultimately I keep recommending it.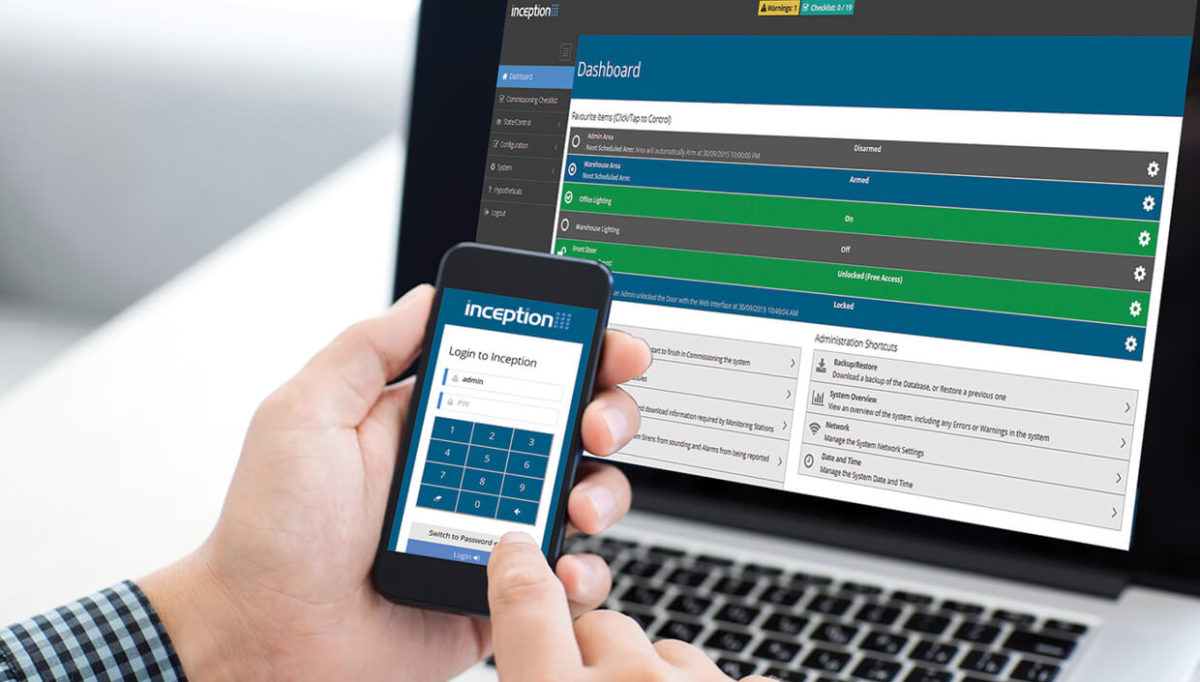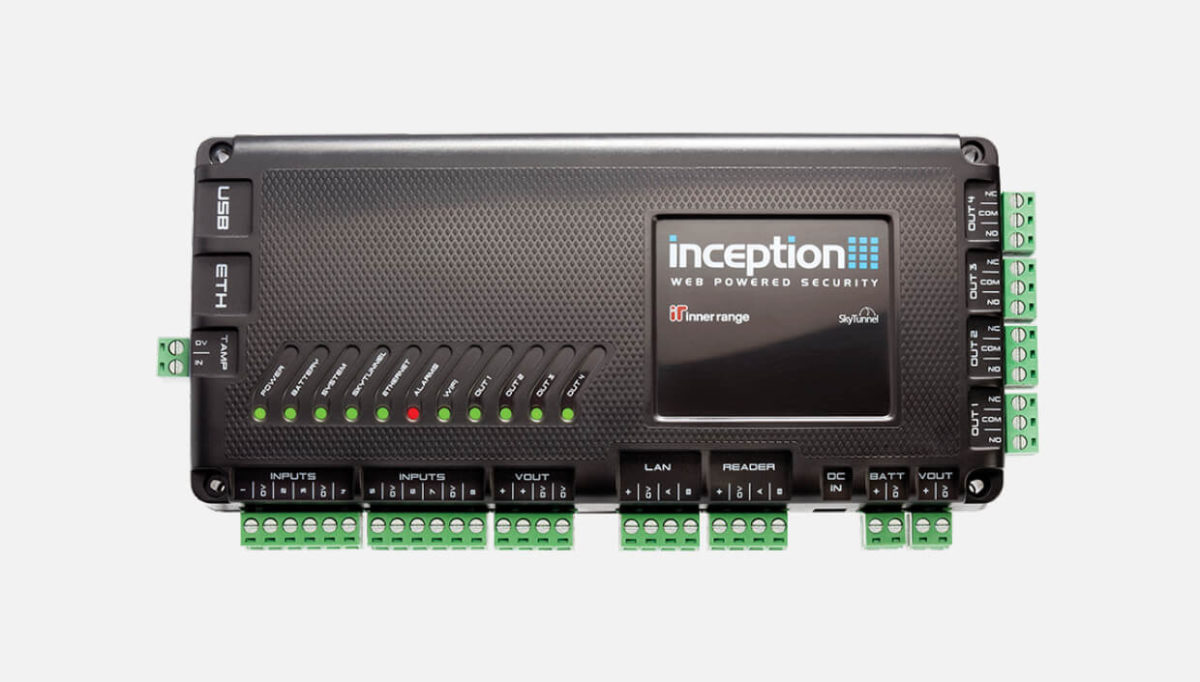 Back to
Full List Page